Pressure Clean Plus (VA State licensed) - The Wood Restoration EXPERTS in Chesapeake in Chesapeake, Virginia For Sale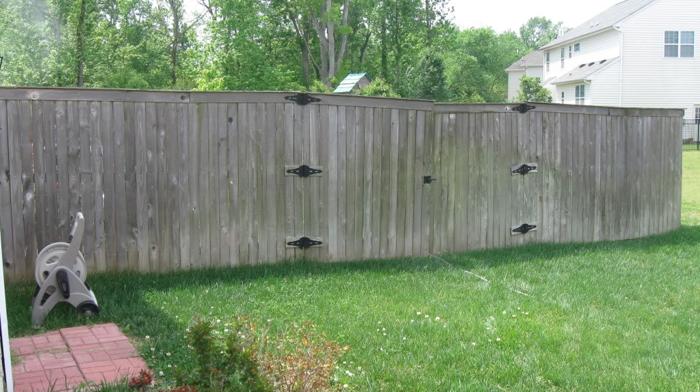 Seller:
Date/Time:04 Dec, 08:38 p.m. EST
Type: Cleaning, For Sale - Private.

PRESSURE CLEAN PLUS
(757) 538-xxxx
Licensed and Insured (VA State Class C Home Improvement and Painting Company)
license # xxxxxxxx74
http://www.PressureCleanPlus.com
=======================================================================================================================
Serving ALL of Hampton Roads:
Chesapeake, Suffolk, Virginia Beach, Portsmouth, Norfolk, Smithfield, Hampton, Newport News and Yorktown
Keywords:
pressure wash, pressure washing, pressure washed, soft wash, pressure clean, pressure cleaning, pressure cleaned, power wash, power washing, power washed, power clean, power cleaning, power cleaned, house wash, house washing, house clean, house cleaning, roof wash, roof washing, roof washed, roof clean, roof cleaning, roof cleaned, deck wash, deck washing, deck clean, deck cleaning, fence wash, fence washing, fence clean, fence cleaning, deck stain, deck staining, fence stain, fence staining, gutter clean, gutter cleaning, gutter cleanout, driveway, rust stain removal, rust water stain removal, painting, interior painting, exterior painting

Time: 08:17 p.m. EST
Date: 03 Sep

Price: $250
Time: 05:00 a.m. EST
Date: 03 Sep

Housekeeper 4 Hire....
I am a single mom looking for work that is reasonable. I have two boys 7 and 5 years old. I am looking to clean 5...
Time: 07:50 p.m. EST
Date: 02 Sep

Time: 06:44 p.m. EST
Date: 02 Sep

Time: 05:37 a.m. EST
Date: 02 Sep

Time: 05:21 a.m. EST
Date: 02 Sep