PRESSURE CLEAN PLUS - Chesapeake's Power Washing Expert in Chesapeake, Virginia For Sale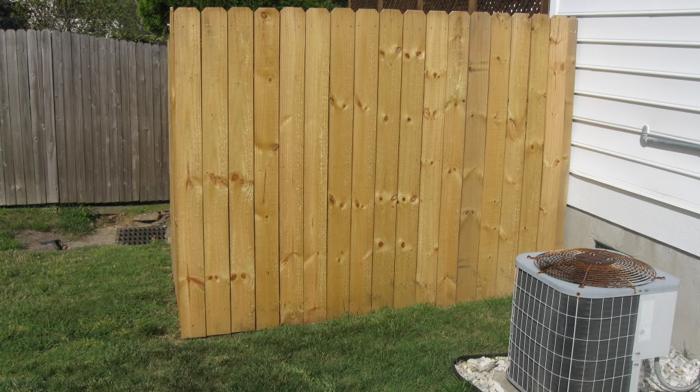 Seller:
Date/Time:04 Dec, 04:41 p.m. EST
Type: Landscaping, For Sale - Private.

Want to give your Property some Curb Appeal?
PRESSURE CLEAN PLUS
Licensed & Insured
VA State Class C Home Improvement and Painting Company
license # xxxxxxxx74
(757) 538-xxxx
Check out our Website
http://www.PressureCleanPlus.com
************************* SEE THE RESULTS! *************************
Hampton Roads #1 Trusted Professional for Fence Staining
=======================================================================================================================
Serving ALL of Hampton Roads:
Chesapeake, Suffolk, Virginia Beach, Portsmouth, Norfolk, Smithfield, Hampton, Newport News and Yorktown
Keywords:
pressure wash, pressure washing, pressure washed, soft wash, pressure clean, pressure cleaning, pressure cleaned, power wash, power washing, power washed, power clean, power cleaning, power cleaned, house wash, house washing, house clean, house cleaning, roof wash, roof washing, roof washed, roof clean, roof cleaning, roof cleaned, deck wash, deck washing, deck clean, deck cleaning, fence wash, fence washing, fence clean, fence cleaning, deck stain, deck staining, fence stain, fence staining, gutter clean, gutter cleaning, gutter cleanout, driveway, rust stain removal, rust water stain removal, painting, interior painting, exterior painting

Time: 12:29 p.m. EST
Date: 03 Sep

Lawn Care Services
If you need it done we can do it. Good prices and great service. Call today for a free estimate 5404004779
Time: 11:06 a.m. EST
Date: 03 Sep

Time: 06:52 a.m. EST
Date: 03 Sep

AGGRAND Natural Fertilizers
AGGRAND is a quality-driven company focused on delivering natural products for sustainable agriculture. By combining...
Time: 02:44 a.m. EST
Date: 03 Sep

Price: $25
Time: 02:19 a.m. EST
Date: 03 Sep

Time: 12:58 a.m. EST
Date: 03 Sep